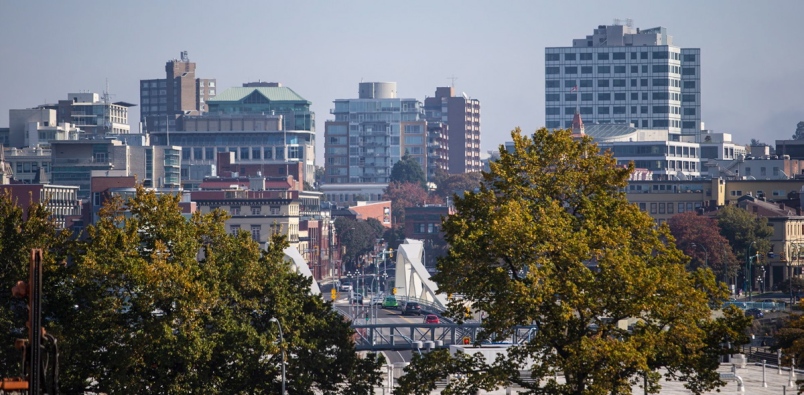 Victoria is indisputably one of the most beautiful areas in all of Canada. Having the warmest climate in the whole country, a wide array of people flock to the Victoria real estate market. However, that has left many wondering if the real estate market in the area is overvalued. Although the overvaluation is easing, it is still causing some issues in the housing market at this time.
Many people in the area who would like to buy homes are priced out and are forced to rent instead; some can't even afford rental prices. But as personal income and employment rates are on the rise, the Victoria real estate market, which was once hailed as "highly overvalued" has now been downgraded to "moderately overvalued."
Bob Dugan, CMHC chief economist has said, "In Toronto, we've seen an easing of the pressures of overvaluation because house price growth has moderated and so the level of prices isn't increasing as quickly but fundamentals are still growing at a strong rate, so there has been a narrowing of that gap between actual house prices and fundamentals." A similar trend can be seen in the Victoria real estate market as well.
Overvaluation Vs. Affordability
This might …