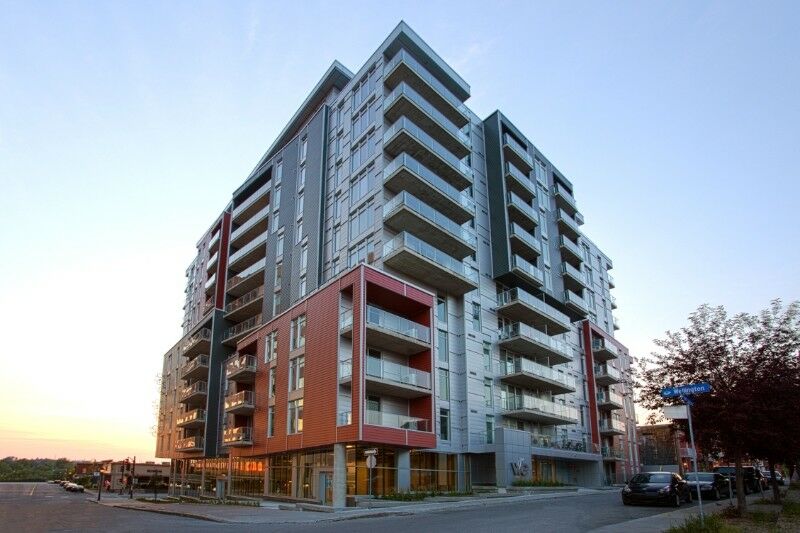 There are many reasons why buying condos in Ottawa might be a good idea for you. Between the benefits of condominium investment and the Ottawa real estate market, buying could be a solid long-term investment for your family. Here are five reasons why you should invest in a condo in Ottawa.
The benefits of living in a condo are extensive.
Condos are good investments for more reasons than one. This is applicable almost anywhere. For one thing, condos in Ottawa are always in steadily high demand. This means that if you decide to sell, you will likely be able to turn an easy profit. If you are buying for yourself, however, consider that condos are generally much less expensive than houses. When it comes to buying property, a condo versus a house is a straightforward deal. Condo living also has other benefits, such as minimal upkeep and a strong community.
The Ottawa real estate market is booming.
The real estate market in Ottawa is growing and shifting, with steady growth over recent years. New neighbourhoods are being developed, and housing prices are up. This means that it is a great time to buy a property — but as we have established, condos in Ottawa are much more affordable than houses. Condo sales are up 20.8 percent, which means that other buyers also realize the potential of condo living in Ottawa.
They are a great investment for first-time home buyers.
People are hugely interested in condos in Ottawa's real estate market at the moment. They are an especially great choice for first-time home buyers. Not only are they less expensive than stand-alone houses, but they are also a money-saver in the long run. Being able to avoid maintenance and upkeep expenses means more cash in your pocket. Professional upkeep provided by most condo boards also means that your condo's future resale value stays high. That is good news for you if you ever decide you want to sell.
They appeal to many different demographics.
If you are thinking about buying a condo to live in it on a short-term basis or if you want to flip the property, you are in luck. Condos in Ottawa appeal to a huge range of different demographics. First-time home buyers are just one subset of the population looking to buy. There are also college students, seniors looking for a home feel with a sense of community, single women, and more. Essentially, there is no shortage of potential buyers.
The condo market is expected to continue to grow.
Experts are projecting that demand will continue to grow for condos in Ottawa, reaching roughly 4 percent throughout 2019. With money pouring into the market, now is a good time to buy. Rising prices will likely continue throughout the year, creating a sellers' market in the condo sector in Ottawa. With so many different demographics seeing the appeal in condo living (even for different reasons), it is not surprising.